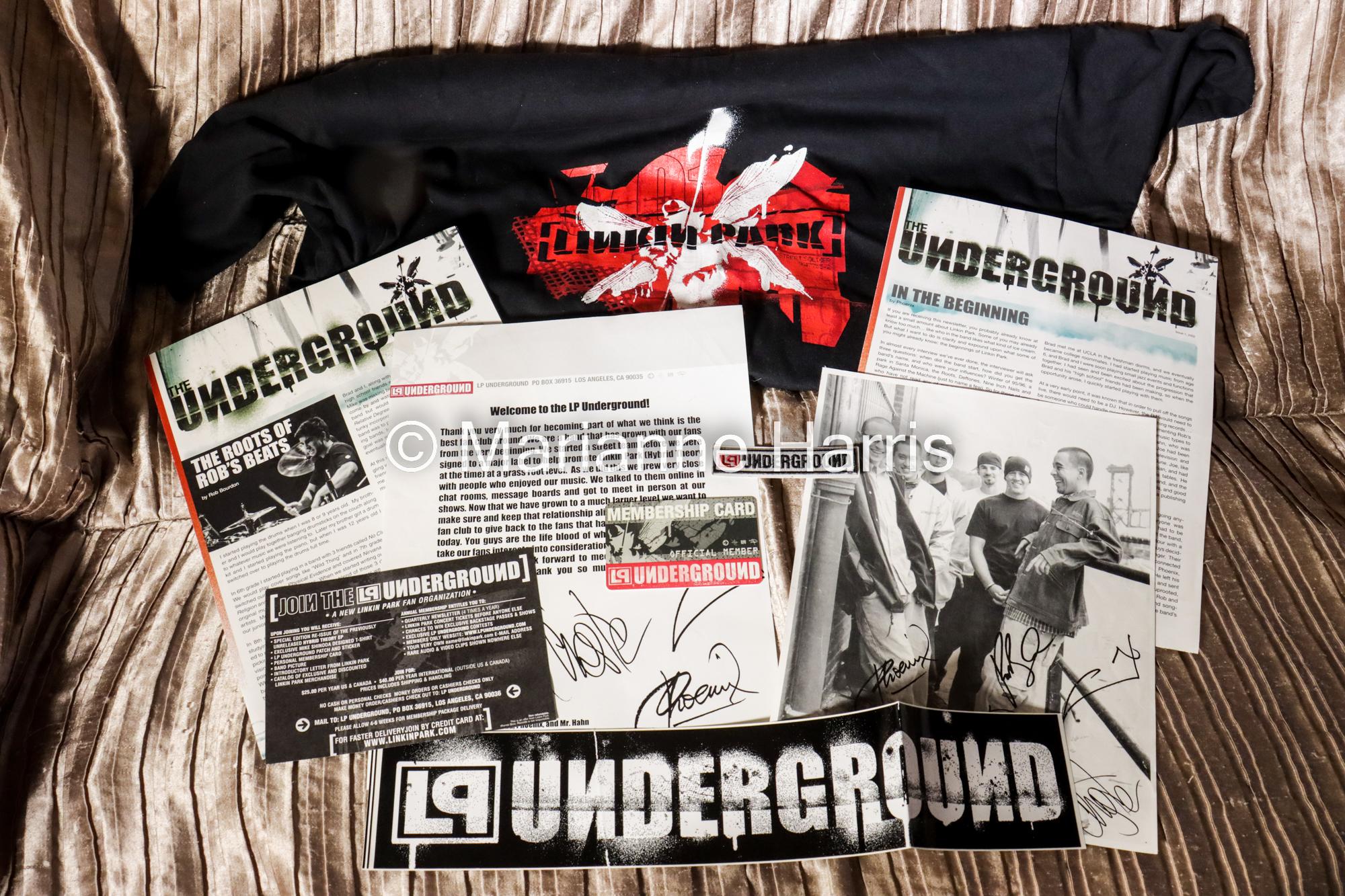 Linkin Park Underground 1 membership package, without CD
£150.00
This is a complete LPU 1 package (without the Hybrid Theory EP).

Everything is in top notch condition.

LPU 1 Intro letter
LPU 1 t-shirt - Large (Puma label) - as new/never worn
LPU 1 patch
LPU 1 sticker
LPU 1 membership card
LPU 1 band picture (in great condition)
LPU 1 newsletters
LPU 1 flyer

This item can be shipped worldwide and will be sent as a tracked/signed for parcel.