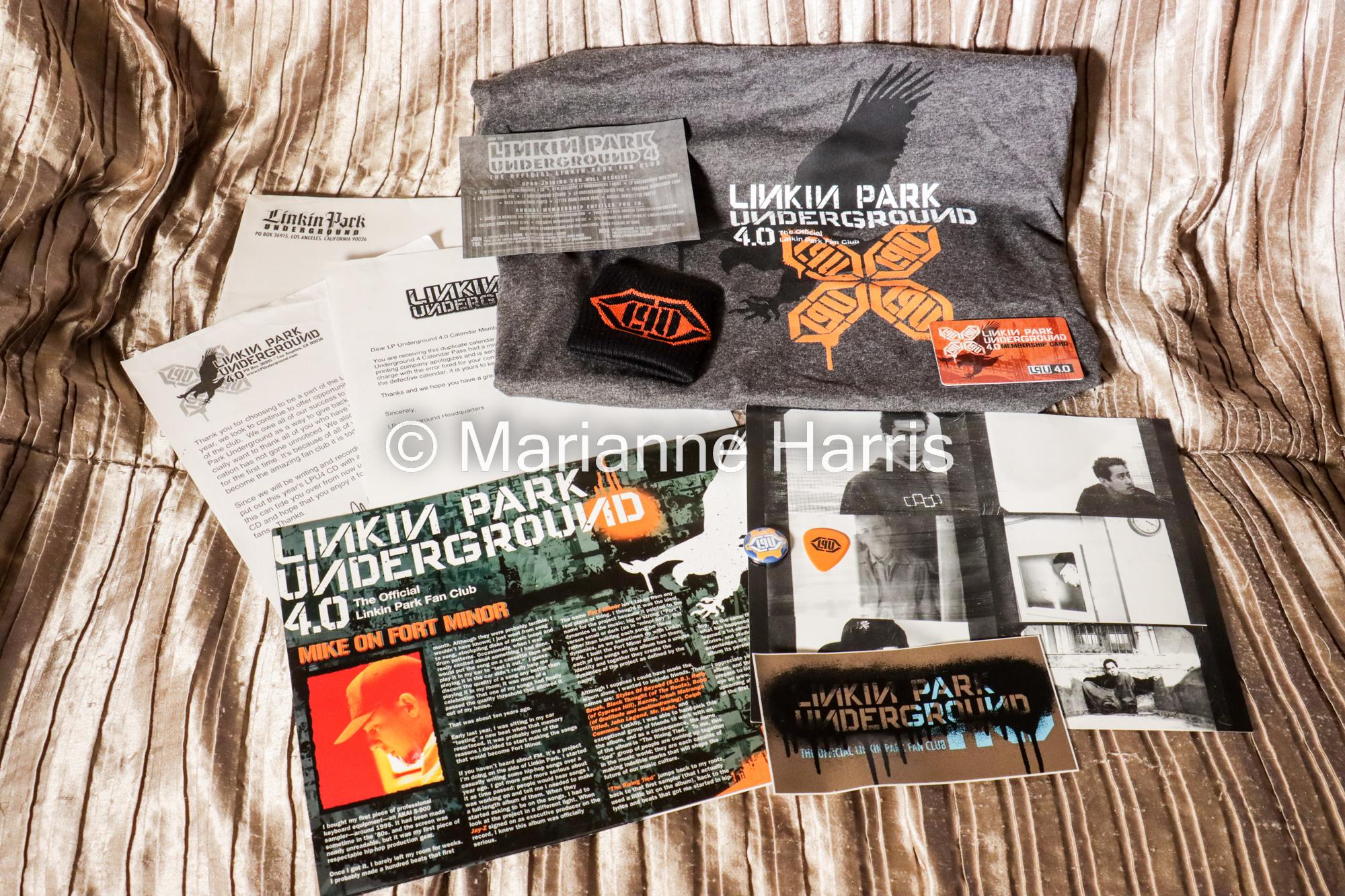 Linkin Park Underground 4 membership package, without CD
£125.00
This is a complete LPU 4 package (without the CD).

LPU 4 Intro letter
LPU 4 t-shirt - LRG (DC red label) - as new/never worn
LPU 4 newsletter
LPU 4 wristband
LPU 4 membership card
LPU 4 sticker
LPU 4 pin badge
LPU 4 band picture
LPU 4 guitar pick
LPU 4 flyer

+ original LPU branded envelope it all came in.

This item can be shipped worldwide and will be sent as a tracked/signed for parcel.